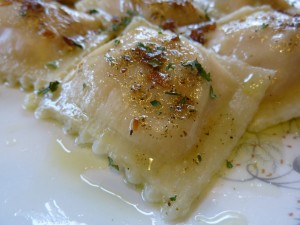 So who are we at the Ground Up Gourmet? What does that name even mean? Well it means we make everything from the ground up.
Not necessarily always from scratch but as close as we can get, (on a college budget that is, for now) because seriously, who is going to make half the things we use in our recipes from scratch?
The Bloggers
Well let me introduce us at Ground Up Gourmet. Before I even mention my name I need to give a proper introduction of friend Katie who was the inspiration and driving force to starting a food blog.
My name, the co-blogger, is Anthony. Between Katie, myself, and help from our friends and family we hope that you enjoy what we have to offer.
Our Mission
As we try to create a name for ourselves among the ridiculous amount of prominent food blogs out there, we hope that our recipes spark some imaginative culinary ideas for you. We encourage anyone viewing our blog to use your creativeness to modify, enhance, and make our recipes better!
What you can expect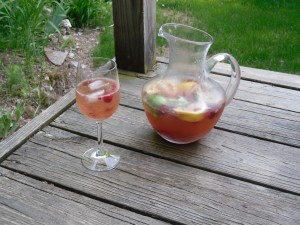 So Ground Up Gourmet, sounds like it's just for food right? Well that's not true at all. Being college students, we have both been exposed to a wide variety of ingredients, cooking techniques, and different cultural backgrounds.
As a result we have expanded our focus from just blabbing on and on about recipes. This means we are going to try and offer good recommendations and reviews about our favorite beer, wine, and restaurant selections that won't empty your wallet.
Well, I guess my shpeel is over and I'll end on a quote that Chef Bobby Flay said, "Season more, and cook it less." Take that in and chew it, I promise it's delicious.
Anthony@GroundUpGourmet.com
Katie@GroundUpGourmet.com