So I lied, I wish I could take credit for this garden oasis but all credit must go to Big Joe, my dad. He has been going at the garden thing ever since I can remember. It was always a struggle between "Those damn raccoons, deer, rabbit, opossum, squirrel, etc." eating everything, but  he finally perfected his strategy and during the last 5 years his garden has produced some of the most amazing tomatoes, cucumber, zucchini, eggplant, and green peppers to name just a handful. 2 years ago we must have gotten a crazy batch of zucchini seeds because one grew to be at least four feet long – no joke.
Last year was a wash out. The plants were terrible and hardly produced any vegetables/fruit. We believe it was due to a whole month of rain (June or July, can't remember). However, this year was a different story. We have numerous tomato plants producing a ridiculous amount of tomatoes along with cucumber plants 8 feet tall and climbing.
The tomatoes are breathtaking. I'm sitting here trying to put into words how amazingly delicious they are but it simply can't be done.  And the cucumbers? Well they are equally as amazing – sweet, crisp, and refreshing (cold cucumber, dill, and yogurt soup post is in the works).
Random thought:  This post is probably the closest to GROUND UP Gourmet that you can get. We planted the seeds, and anxiously waited for the veggies/fruit to ripen.
I have no crazy fancy recipe to share with you for these tomatoes so I decided to go with the classic BLT. After all, who doesn't enjoy a BLT except for the select few? One little addition to the sandwich is that I added some shredded Prima Dona Cheese that I got from Gail Patrick's Café.  This cheese is seriously some of the most deliciously nutty, and creamy cheese that you will ever have.
The Photos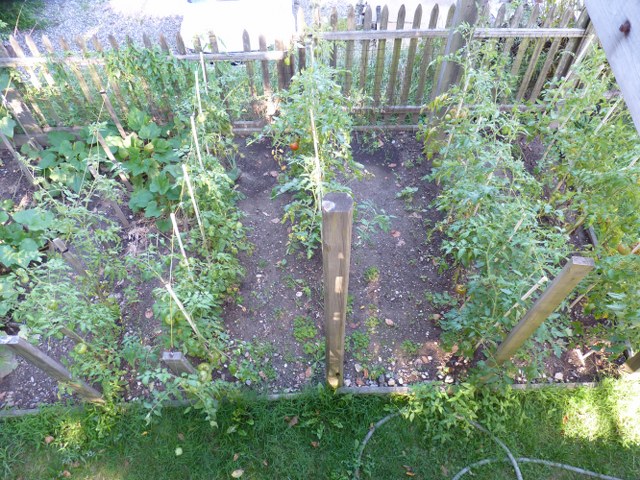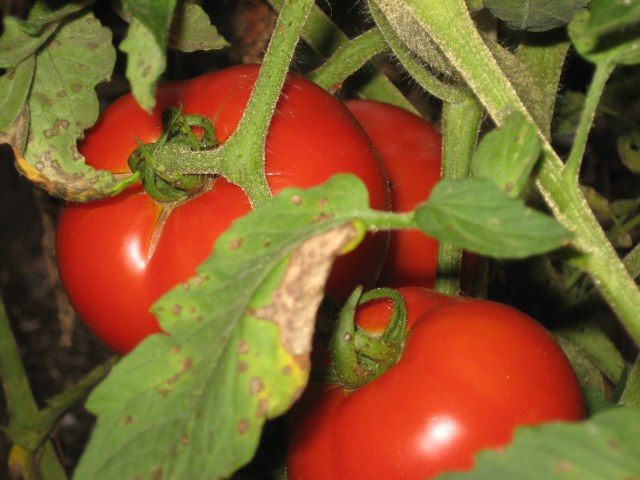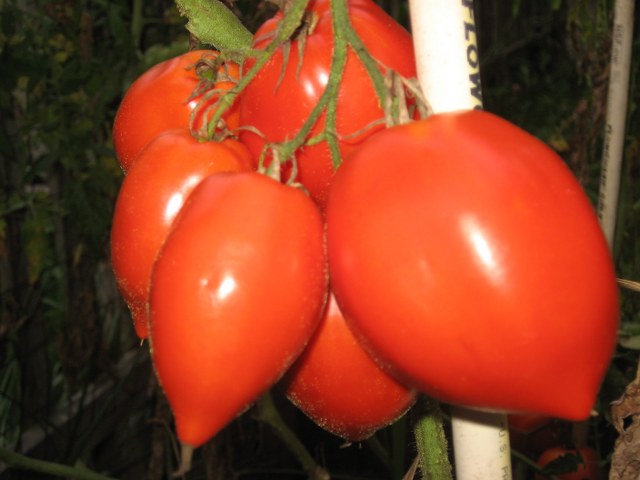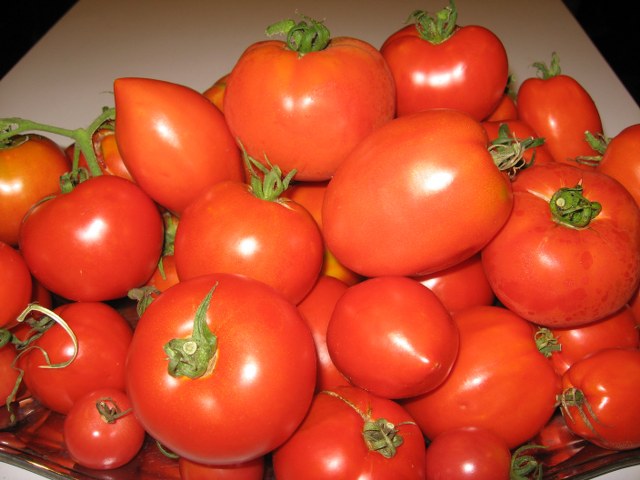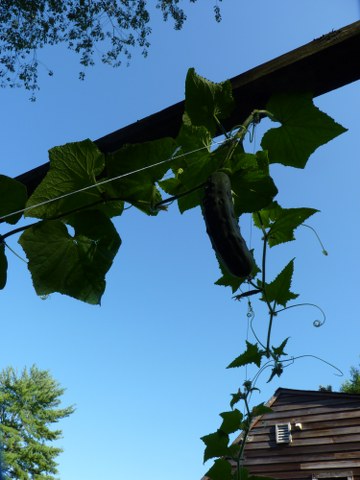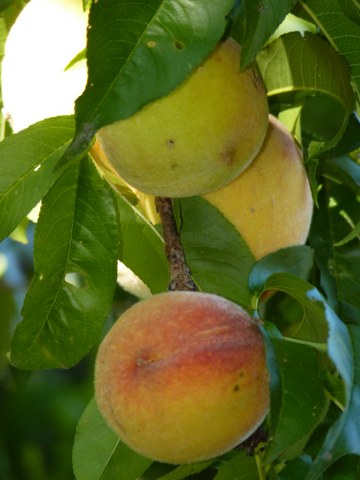 I hope you enjoyed the pictures and have a slight idea of where ½ of Ground Up Gourmet comes from!
Cheers,
Anthony