Hello again!
I'm back from my amazing vacation in the Caribbean and I have lots of mouth watering food to share with you. Thankfully my quest for the elusive fried fish sandwich was fulfilled along my insatiable appetite for EVERYTHING.
Our itinerary was 2 days at sea, San Juan, St. Thomas (traveled to St. John too), Dominican Republic, Haiti, and then 2 days at sea.
Overall the food was absolutely amazing. Whether it was from the main dinning room, Chops Steakhouse, or local island food, I was always left incredibly content and STUFFED.
I'm going to post all of the pictures as a gallery with a brief description. When it comes to the fruits from the Dominican republic please correct me if I identify anything wrong. I was a bit confused between breadfruit, passion fruit, and cacao, but I think I got it all right.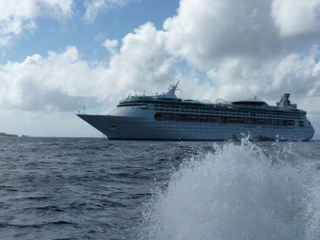 First I will cover the food from the boat in the "My Fair lady" Dinning room.
Hover over images to see the descriptions or view with "PicLens."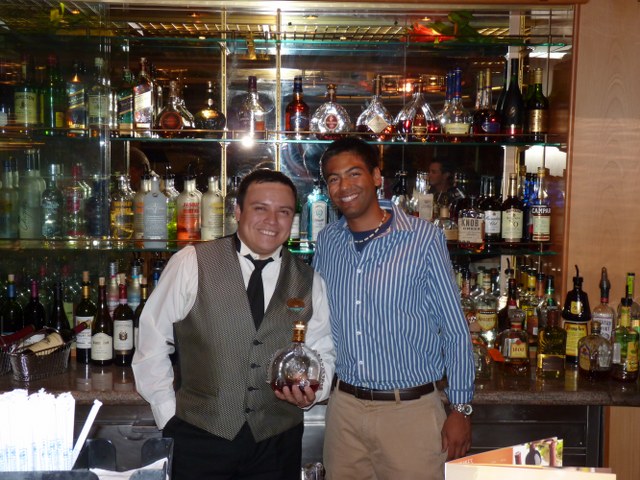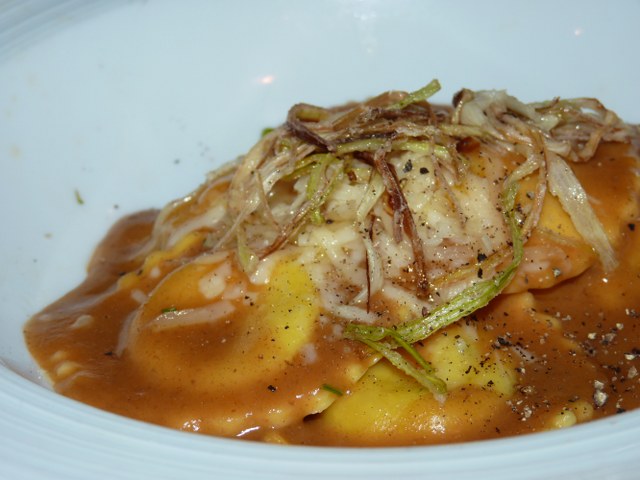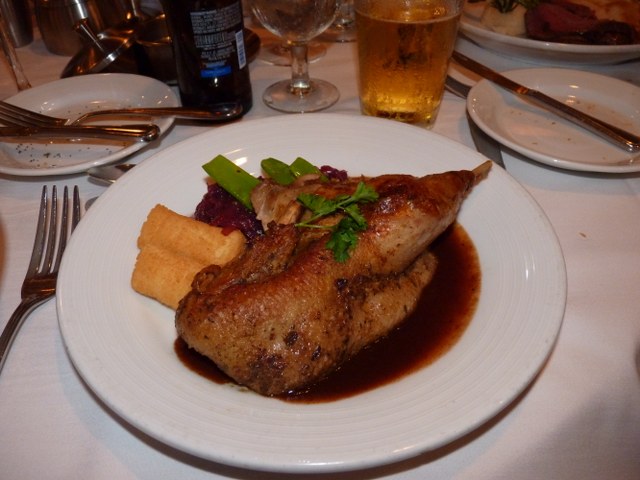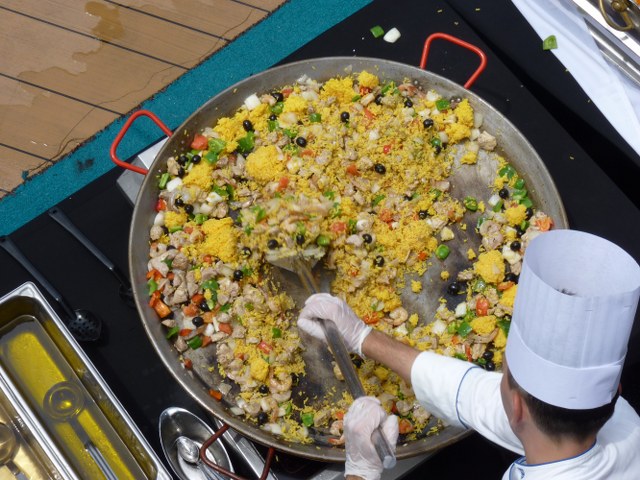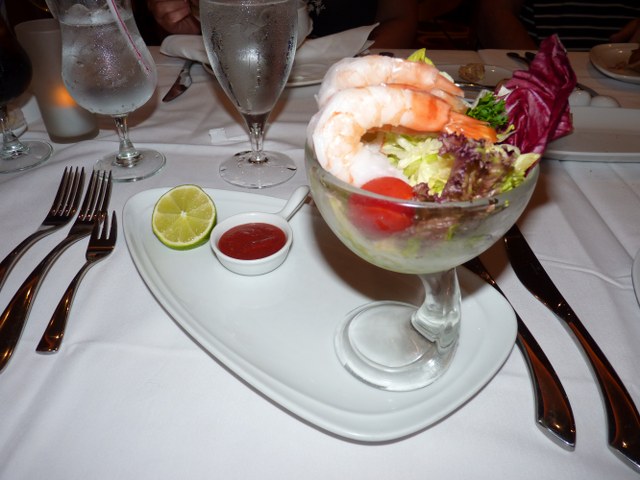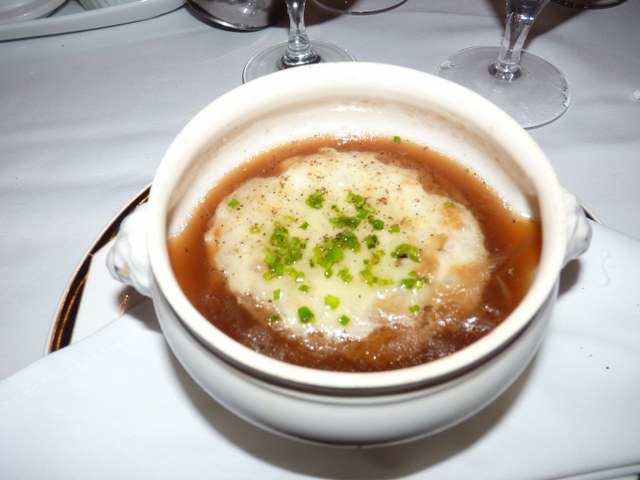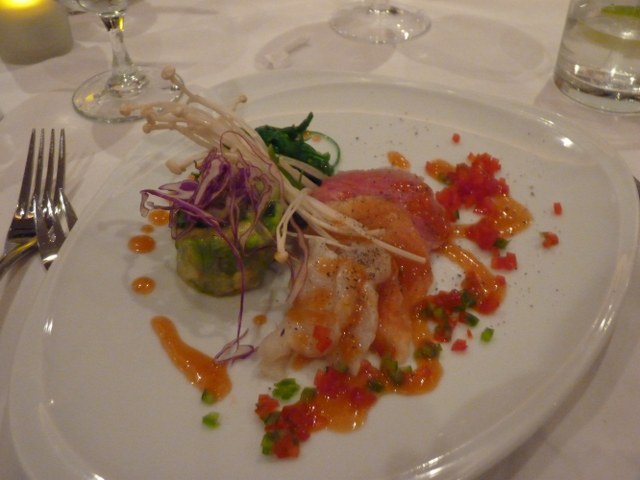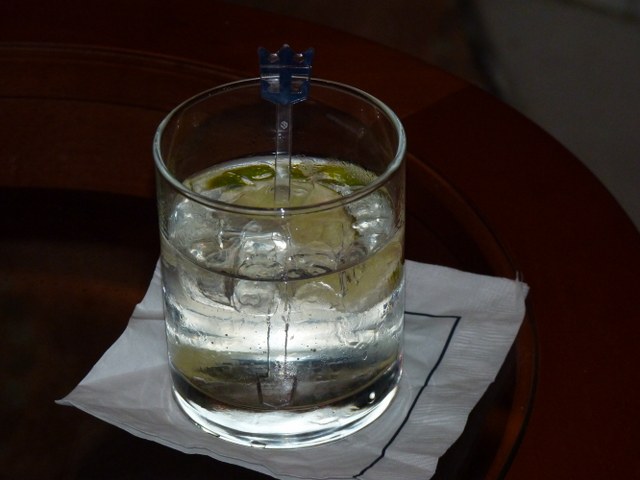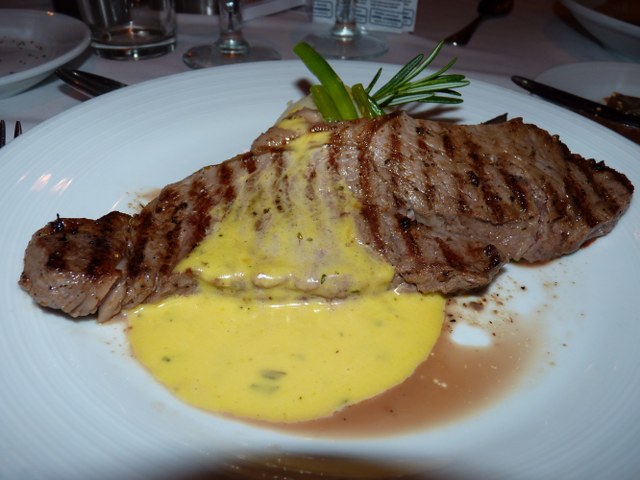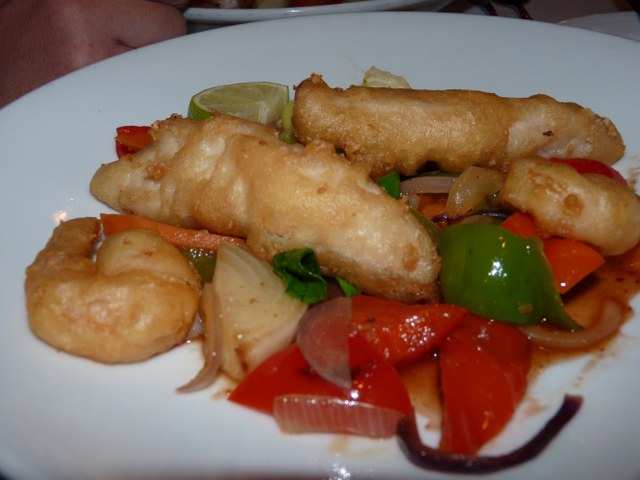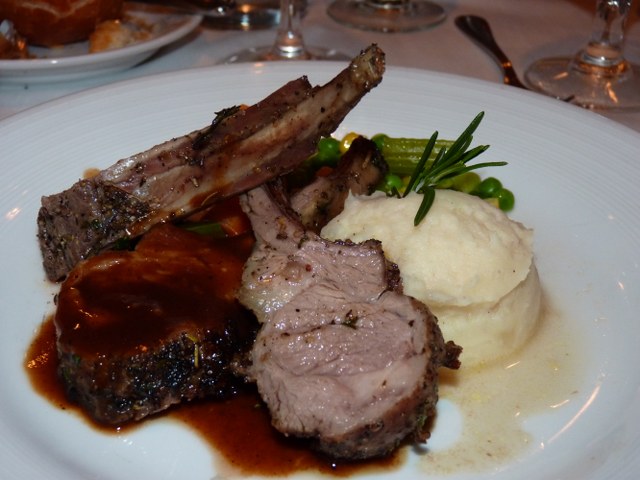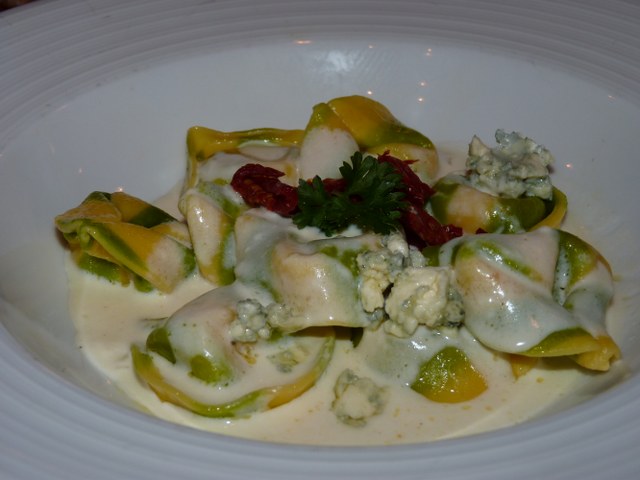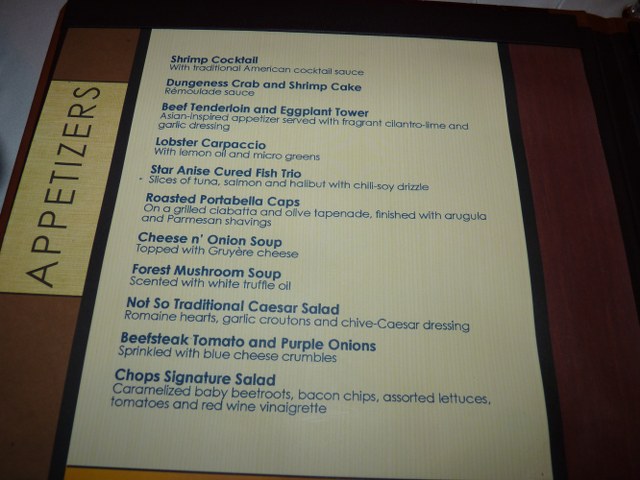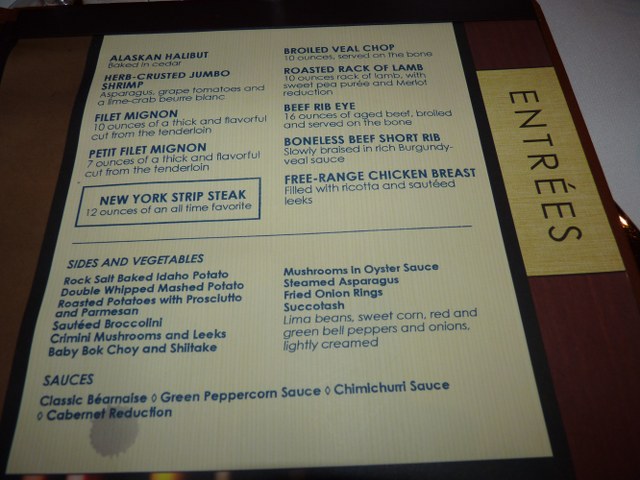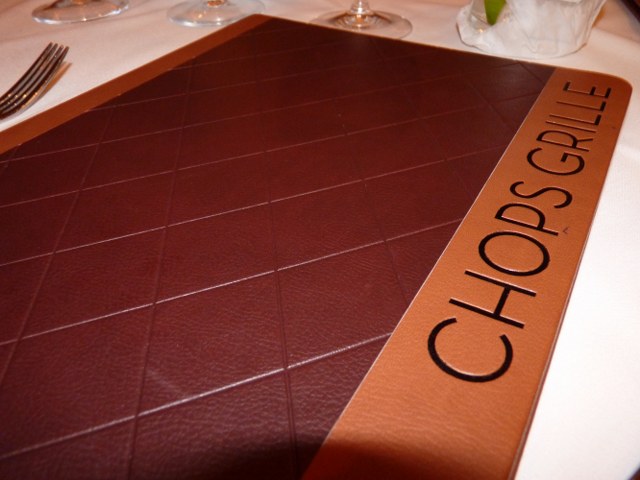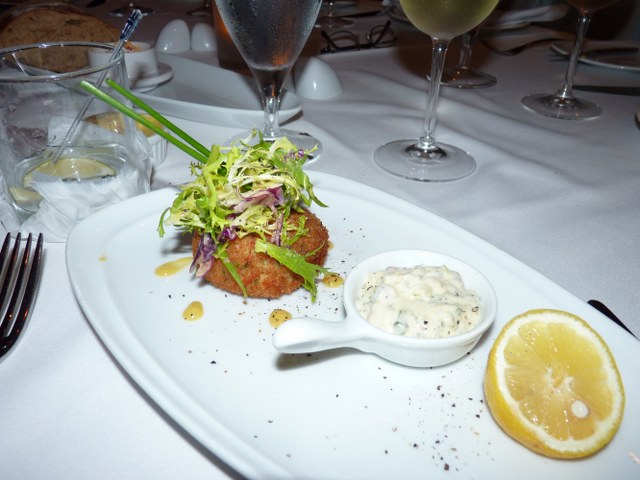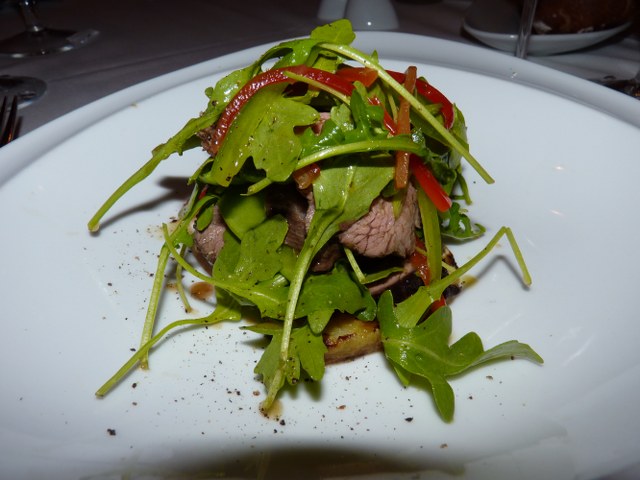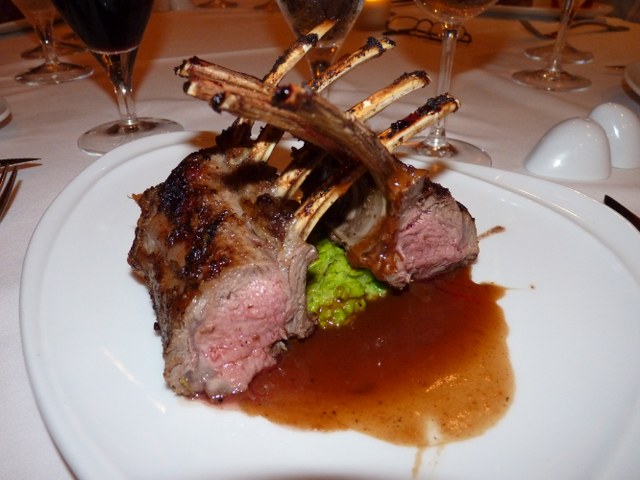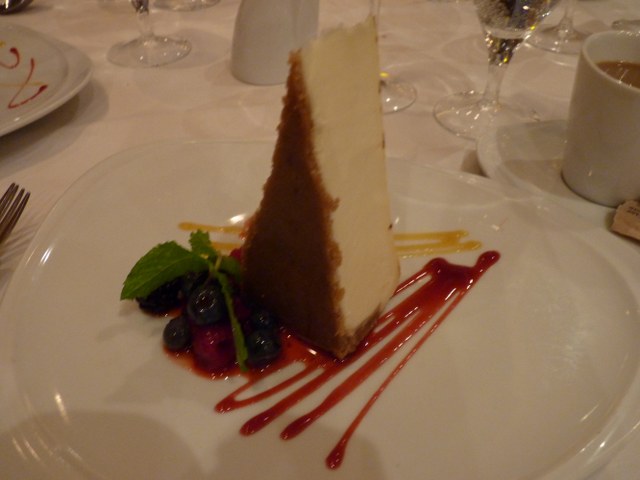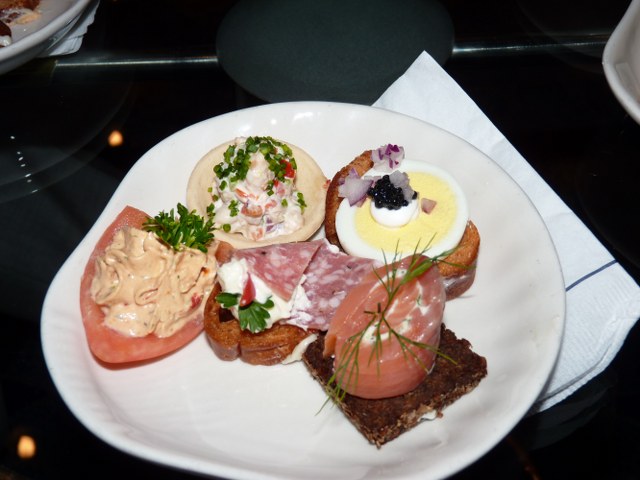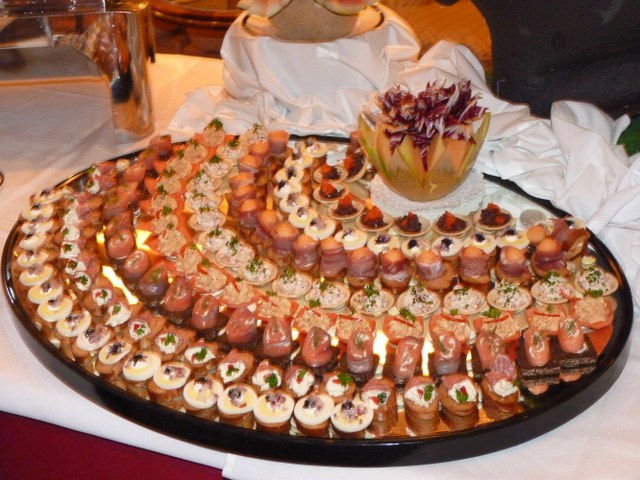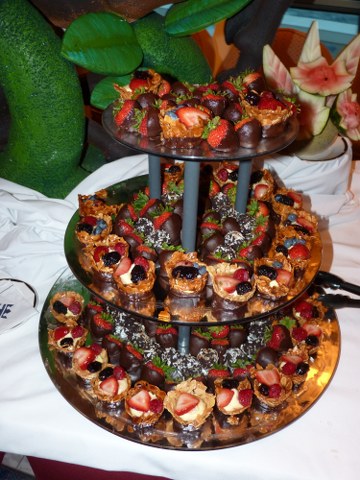 Well, it looks like I had more pictures than I thought so I am going to split this up into two posts. Stay tuned for part 2 – Island food!