So, here is part 2 of my Carribean Cruise – Long overdue.
Everything on the islands was AMAZING. Except for one dish that turned out to be quite unappetizing – Mofongo. After coming home and doing a little research it seems that this Mofongo was indeed  prepared in a traditional manner. This consists of taking fried green plantains and mashing them together with seasonings such as garlic, olive oil, and bacon.
I found the Mofongo to be a bit dry and bland. The fish broth on the other hand was a different story. It was overflowing with flavor however, the Mofongo did not seem to want to soak it up. The shrimp stuffed inside the Mofongo and around it were also incredibly fresh and perfectly cooked. I'll chalk not liking Mofongo up to not having the native San Juan pallet.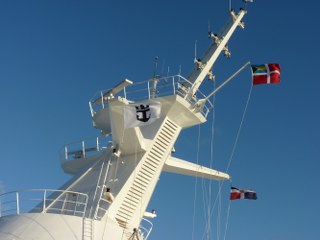 I said in my previous post, "Thankfully my quest for the elusive fried fish sandwich was fulfilled along my insatiable appetite for EVERYTHING."  Well, here are the pictures to show you that mouth watering sandwich along with much more!
Hover over images to see the descriptions or view with "PicLens."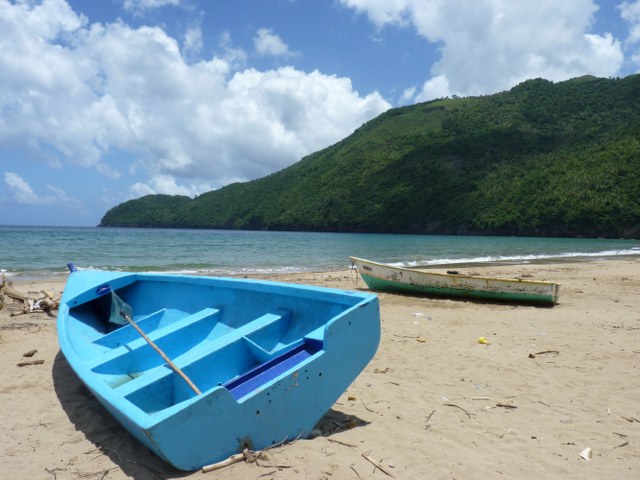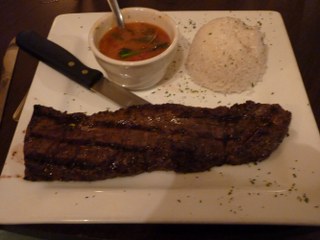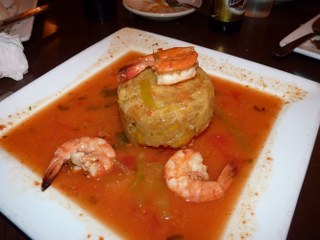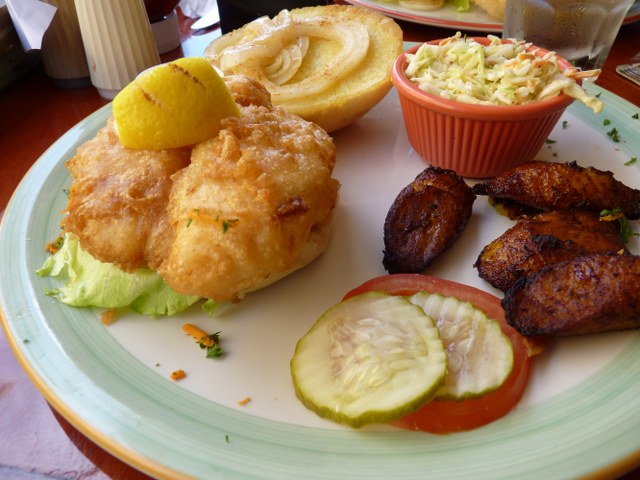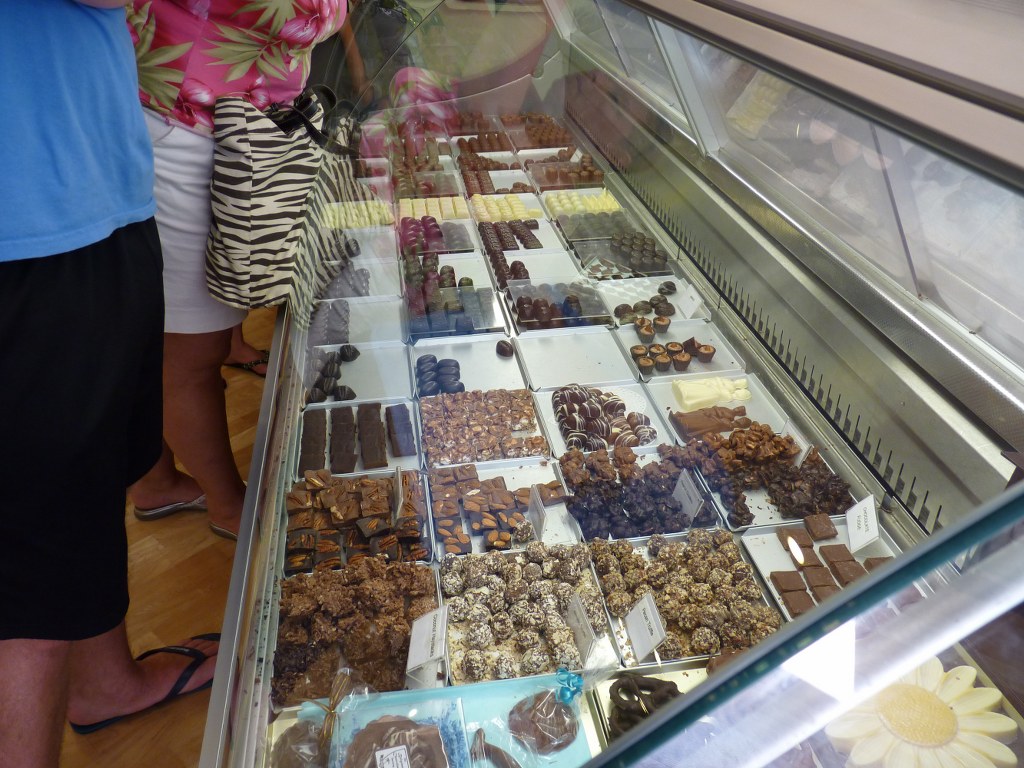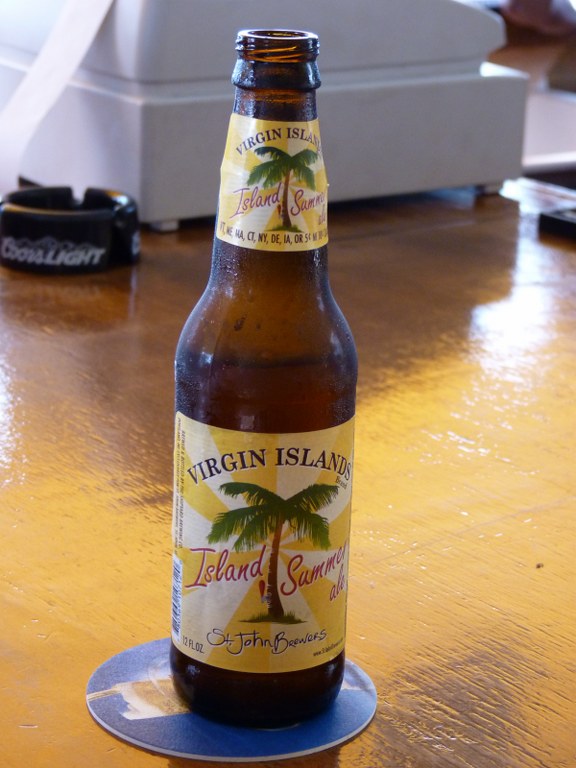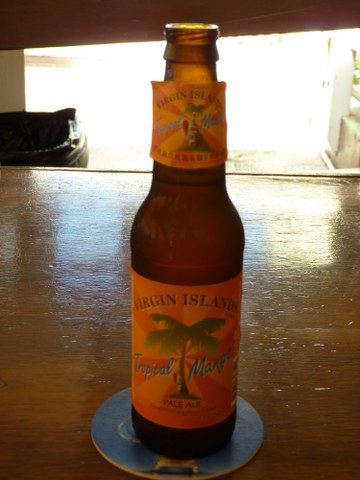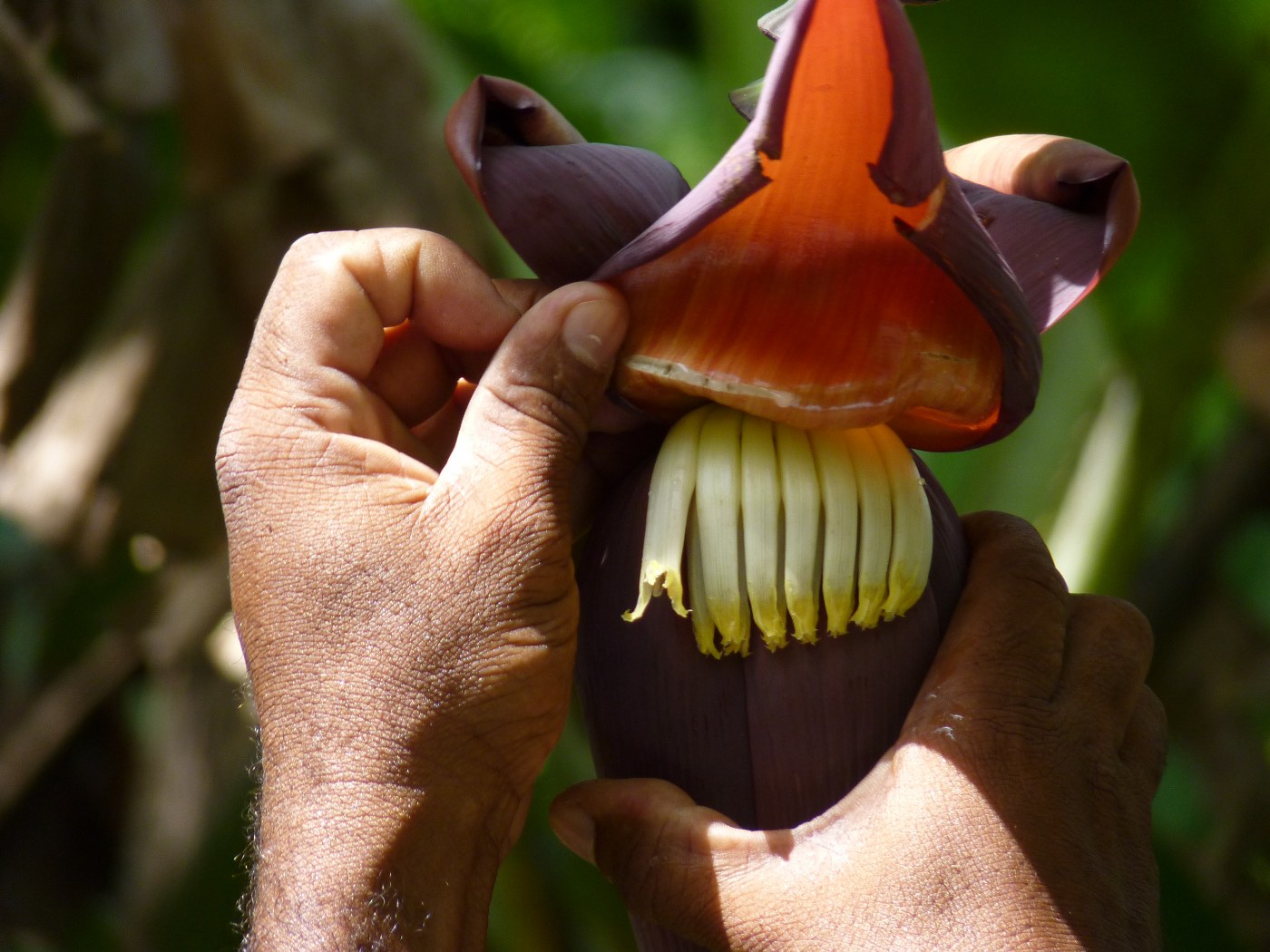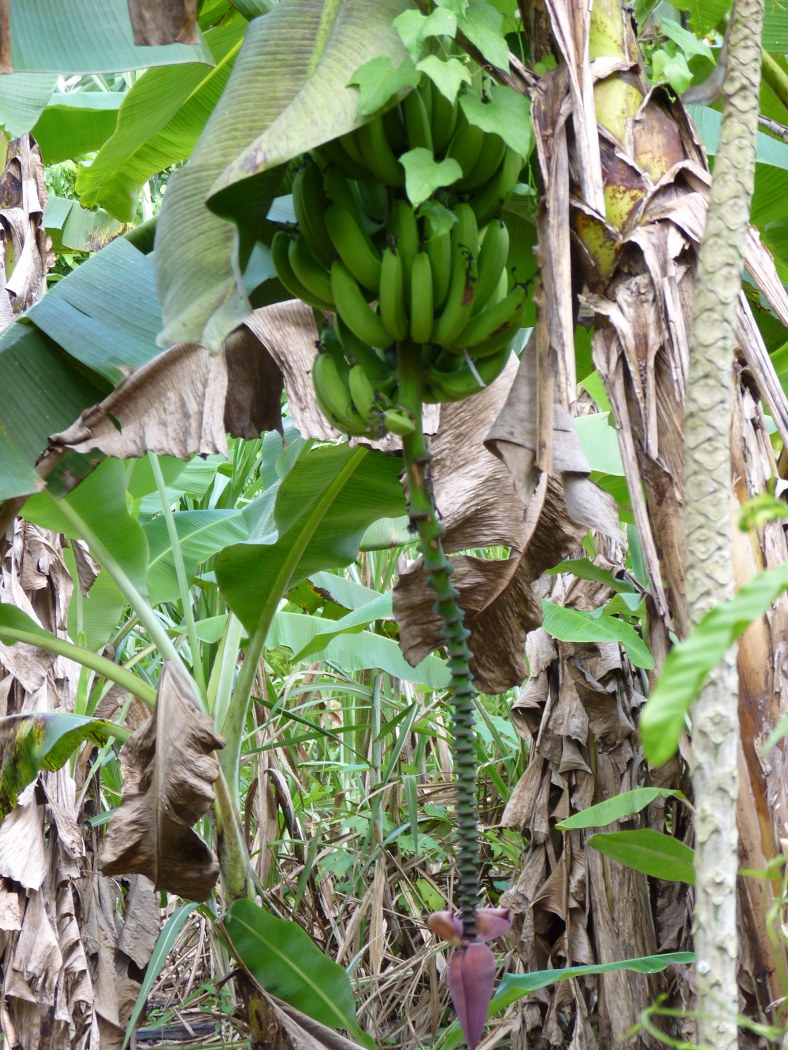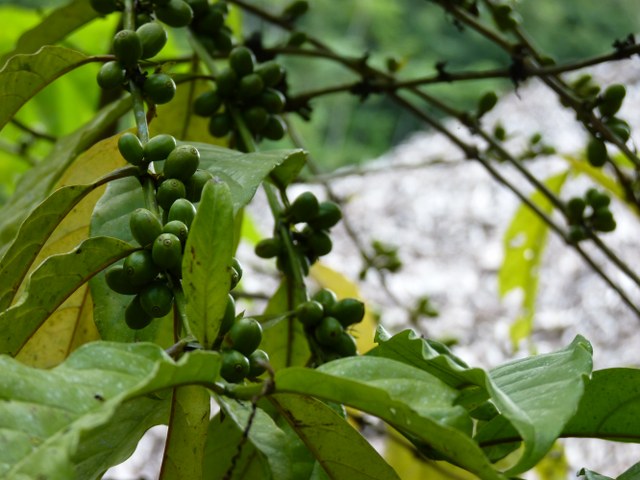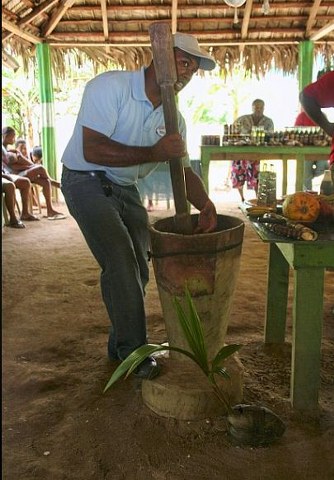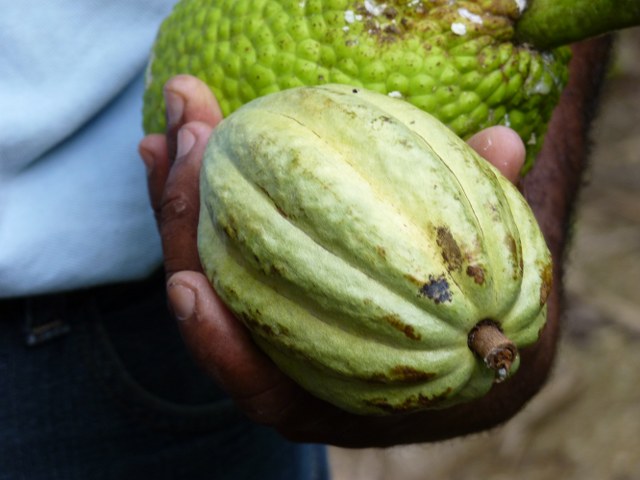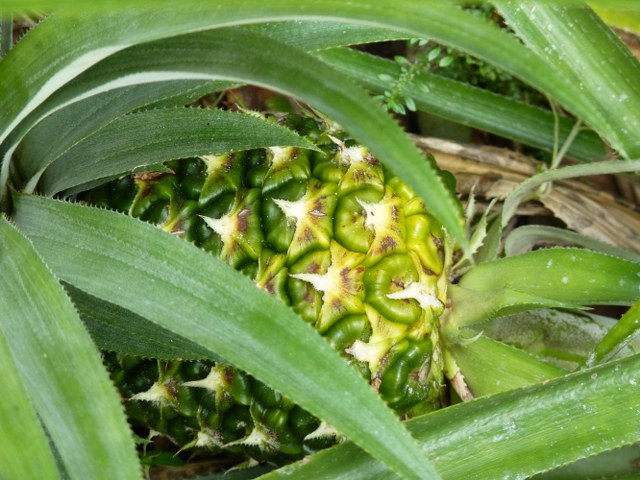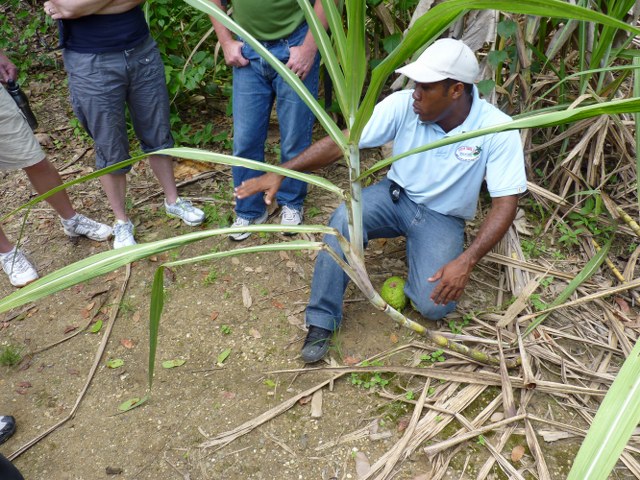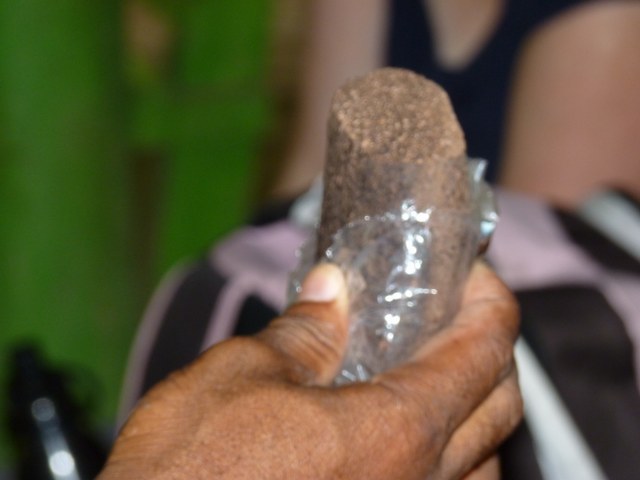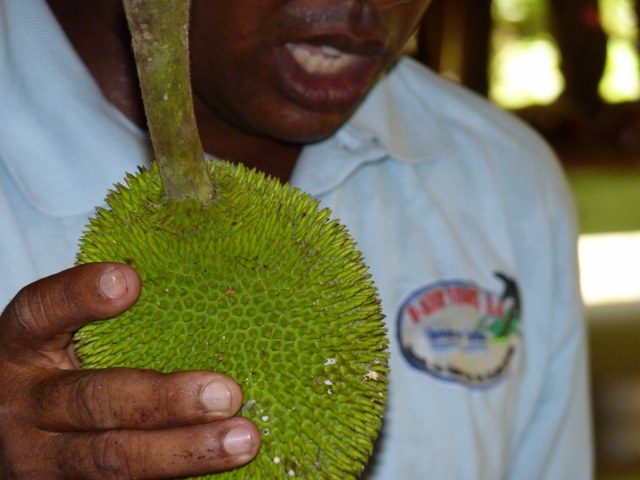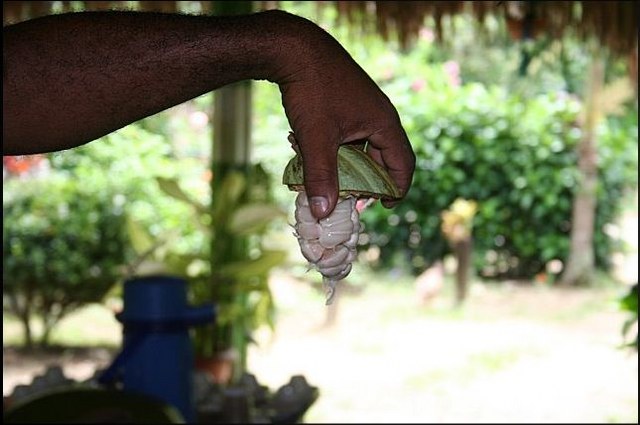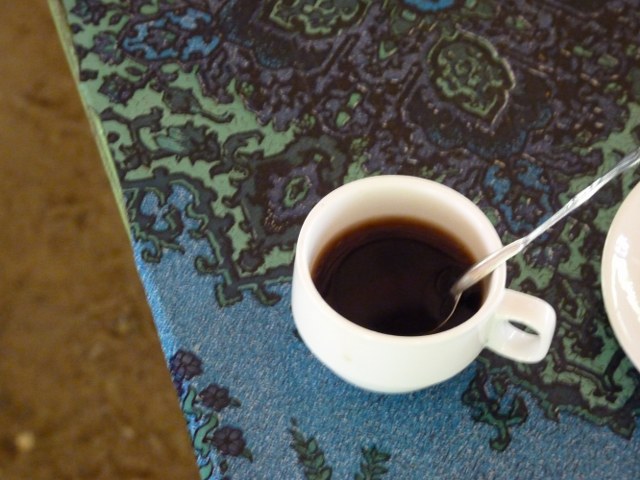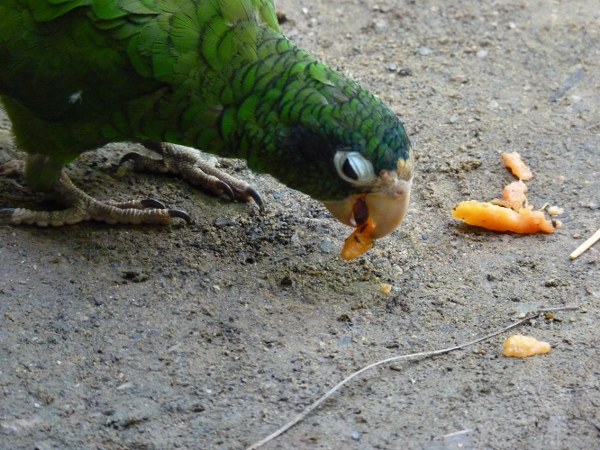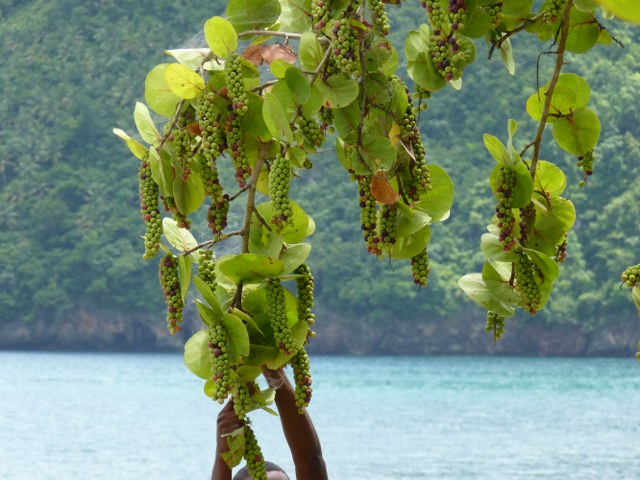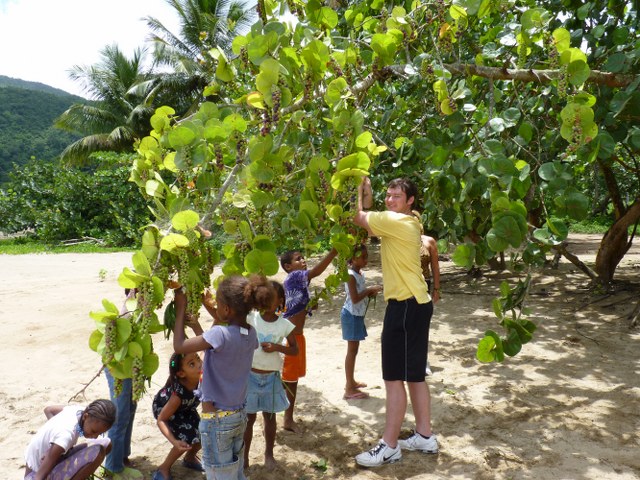 If I label any fruit wrong please tell me!
Cheers,
Anthony