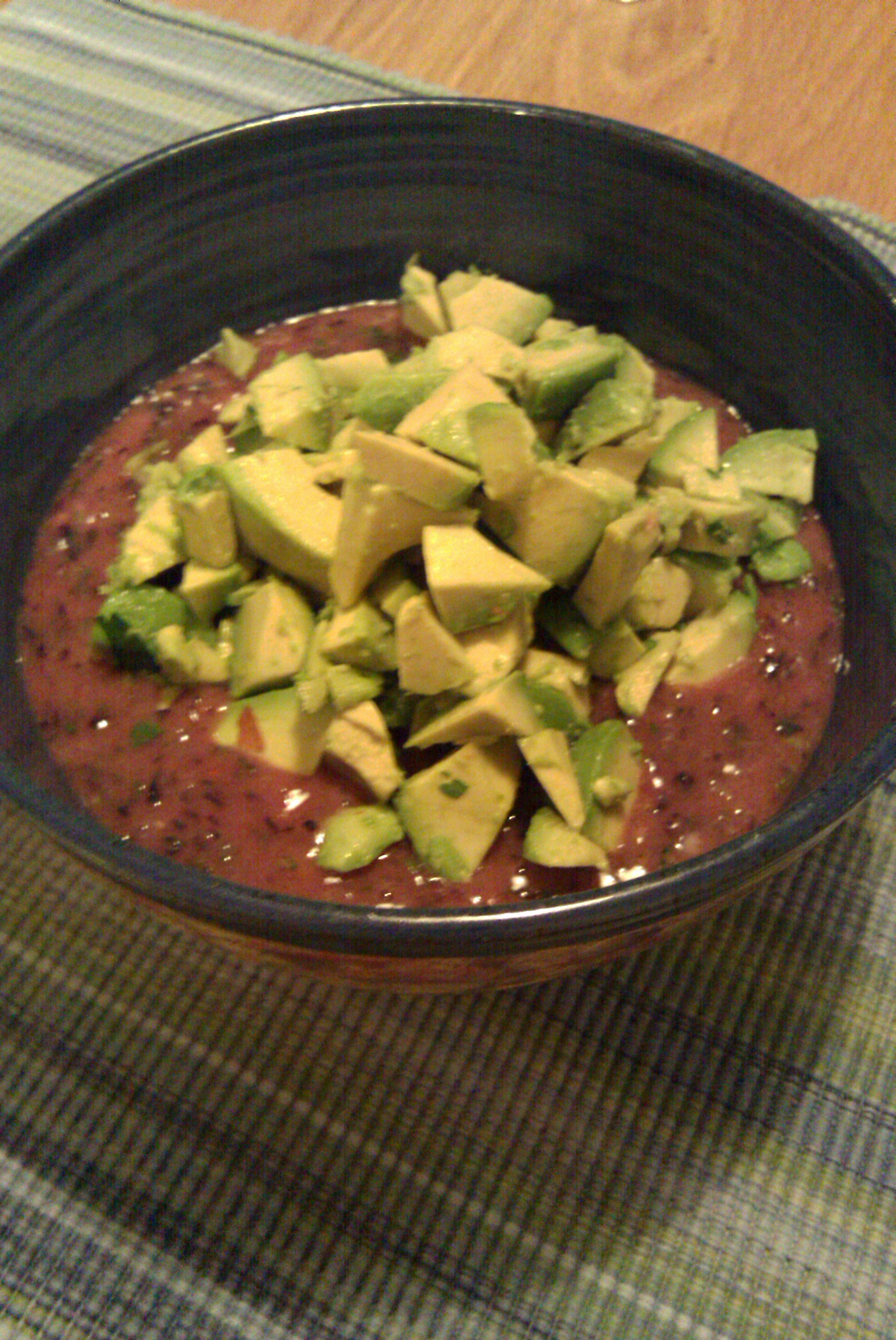 Two NEW Ways to Use Blueberries!
Ever since I heard our local blueberry farm was open for picking I have been anxious to get up there, nothing better than searching for big juicy berries while watching the sun sink below the mountains on a weekday night. This past week they even had some local blues band playing, and people bring picnics to sit and enjoy the music while gathering the freshest blueberries around.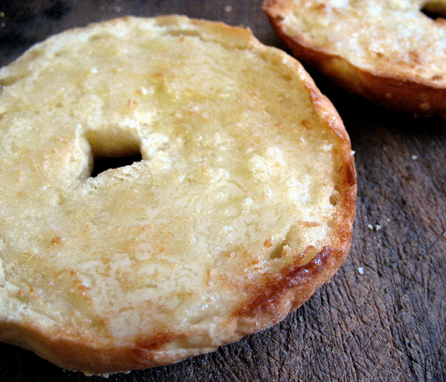 Special Camper Submitted Recipe: Bagel w/ SALTED Butter
The other day I had the pleasure of receiving a recipe from one of my Campers at Discover Camp. I assistant-teach a Web Publishing class in which I help children create their very own WordPress blogs.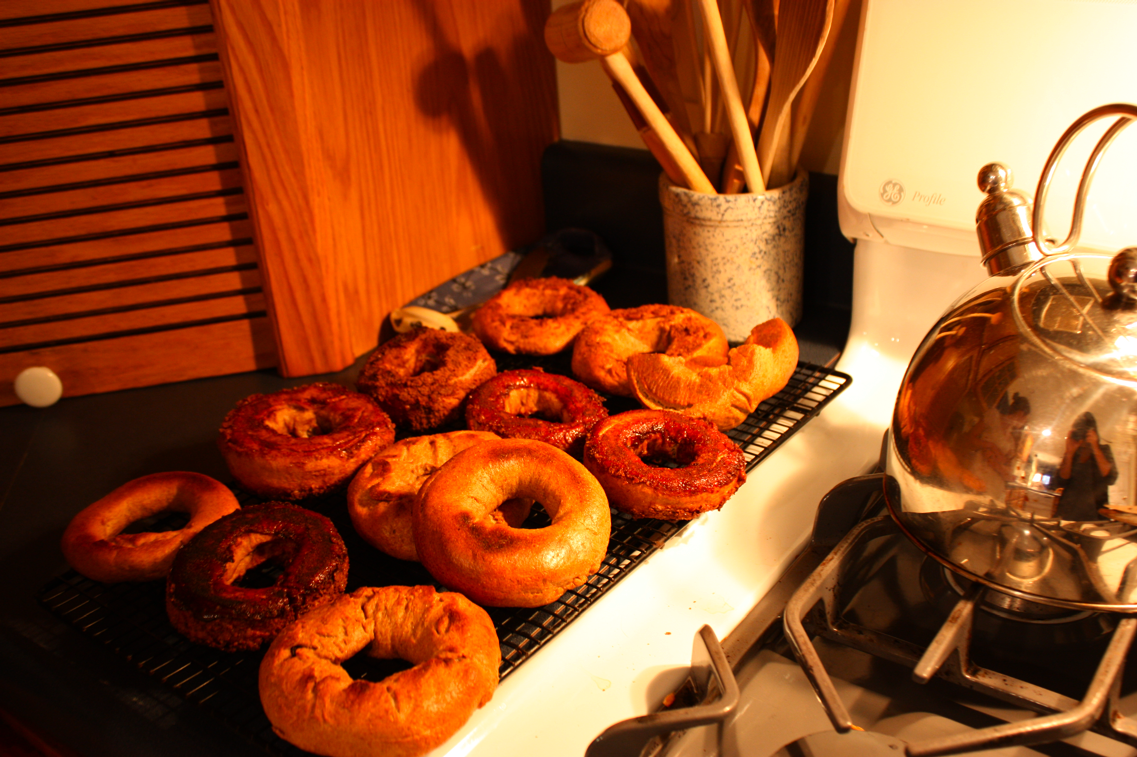 Sunday Brunch: Makin Bagels!
My fellow foodie friend Rebekah and I are huge fans of our local bakery's fresh baked bagels, and we are known to make a quick stop on Sunday mornings for their unique deliciousness. However, we felt it was time to take on the task ourselves, and make our own bagels with our own special flair. Montreal style bagels, or so they are called around these parts, are particularly delicious so we found a basic recipe and built off of that.