Grilling Cheat Sheet: Cooking Times, Heat, & Flavors
If you have read any of my other posts you can see them i'm a huge fan of grilling. I found this GREAT Grilling Cheat Sheet that covers almost all the basics of mastering the grill: heat, cooking  time, and compatible flavoring techniques.  For the original copy go to RealSimples PDF to download the file.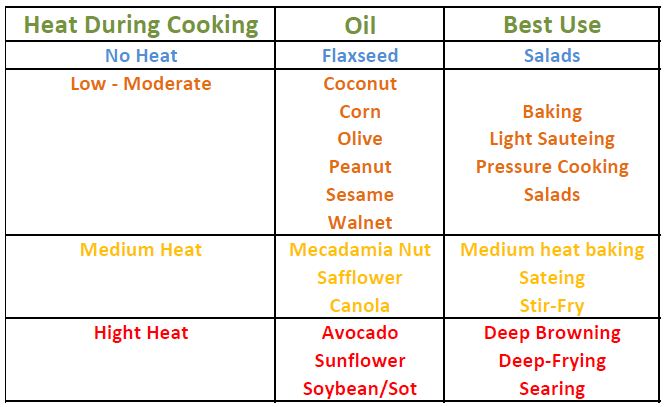 Cooking Oil Smoke Points – No More Fire Alarms!
After I set the fire alarm off in my college dorm building while making toasted ravioli,  I decided to look further into the smoke points of different oils to shed some light on why my EVOO decided to burst into a smokey blaze.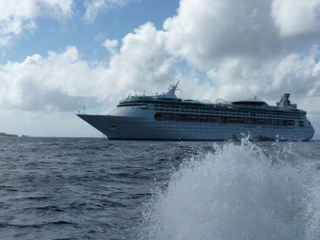 Caribbean Exploration Part 2
So, here is part 2 of my Carribean Cruise – Long overdue.
Everything on the islands was AMAZING. Except for one dish that turned out to be quite unappetizing – Mofongo. After coming home and doing a little research it seems that this Mofongo was indeed  prepared in a traditional manner. This consists of taking fried green plantains and mashing them together with seasonings such as garlic, olive oil, and bacon.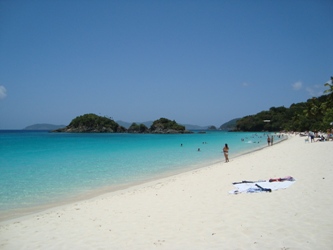 Next Stop, The Caribbean!
I am very excited to announce that I will be taking a little bit of a hiatus from Ground Up Gourmet. I will be leaving today for cruise in the Caribbean – tough life I lead I know. By the time this gets posted I should probably be out somewhere on the hopefully not-so-high seas.
Stay tuned because when I get back I promise to post tons of pictures from the best local food establishments among the 4 islands that I stop at. None of that touristy food for me!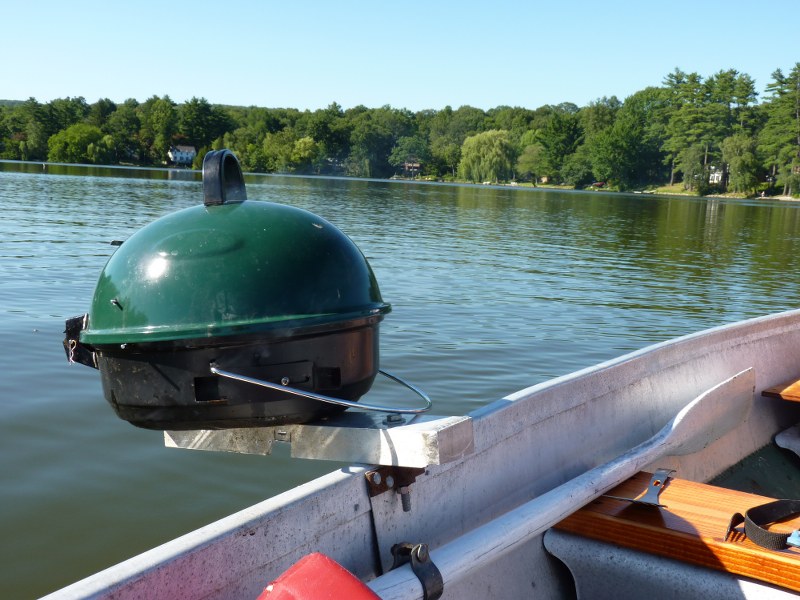 Ground Up Gourmet Conquers the Waters
First off, happy belated 4th of July!
I hope you all enjoyed the amazing weather and cooked up lots of delicious food.
All this ridiculously nice  weather and the long weekend has given me a chance to complete my latest endeavor: grilling on my  boat.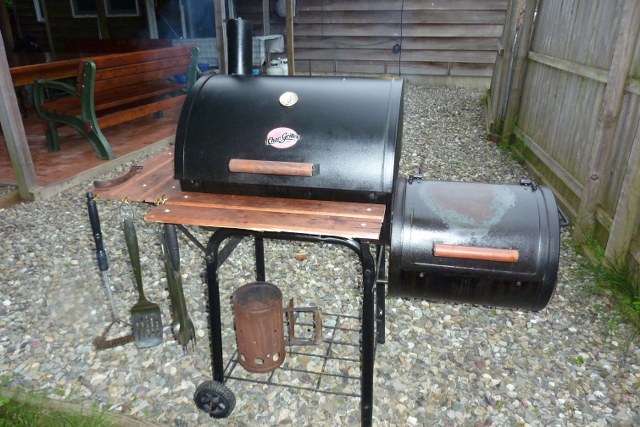 5 Tips For Maintaining Your Smoker
5 Tips For Maintaining Your Smoker
With Smokeshow 2010 approaching I decided to break the Smoker out and make sure everything was in tip top shape. To my disappointment it wasn't. When I opened it up it looked like a scene from Avatar; Green and unreal. Mold had taken over my smoker (most likely due to all the grease)!  To take care of this infestation I started up a blazing fire in the smoker and made sure not to stick around for the cloud of mold smoke engulfing my backyard.
Fan Mail? Already?!!
I was pleasantly surprised when our extremely empty inbox for GroundUpGourmet received a messege titled "Love from your number one fan." I was even more surprised when the message actually consisted of a poem dedicated to us here at GroundUpGourmet. Well, without further adue:
I am your biggest fan,
I want to eat out of your pan.
I can't do anything all day,
Because I can't stop thinking of ground up gourmet.
We'd just like to thank you Leah for taking time to craft such an excellent piece of blogging gold. You officially are the first fan to be featured on GroundUp! All you viewers sitting latently take note of this momentous event  for GroundUpGourmet and send us some sweet stuff!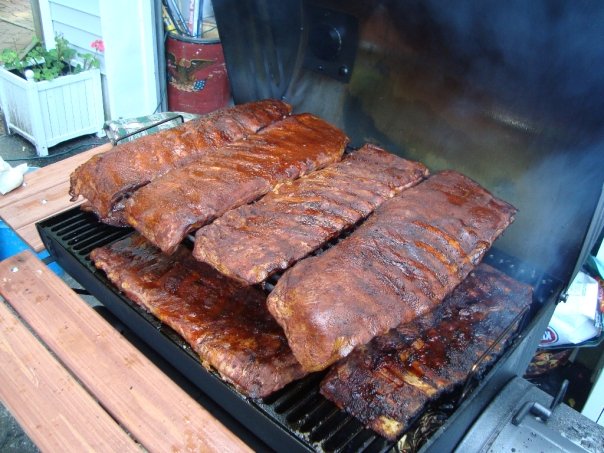 Smokeshow 2010 Teaser
Some of our viewers from the Boston area might be a little mislead by this post due to the fact that "Smokeshow" is in the title (sorry we are no
Barstool Sports). Our Launch party with some up and coming artist is still in the works though don't worry.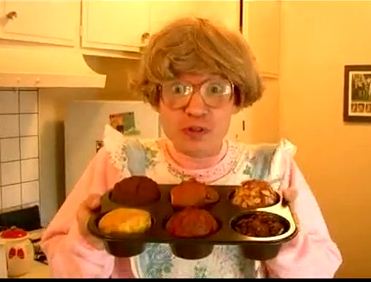 Muffins Stuffed Turkey
What the Heck are Muffins Stuffed Turkey?
So I was geekin out and looking at some of the keyword analysis for people coming to Ground Up Gourmet. To my surprise Muffins Stuffed Turkey is one of the top keyphrases searched this month. Funny thing is – I've never heard of this or made a post about turkey, or muffins except English muffins.
GroundUpGourmet Has Arrived!
GroundUpGourmet is up and running! If you're reading this get ready because you've just opened up Pandora's box of food awesomeness. Be sure to check out our "Who are we?" page.  Stay tuned!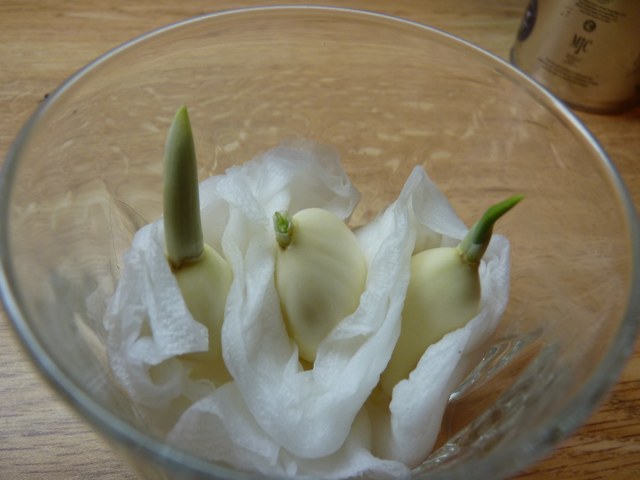 Growing Garlic – My Dorm Room Garden
The other week I grabbed a garlic bulb that was getting a bit old and sadly it had started to grow! This has never happened to me because I use my garlic up pretty quickly. After I got over the disappointment of now having to use garlic powder, I thought heck why not try and grow it.