Fine Dining at Moderne Barn
I  recently have had the chance to eat at some amazing restaurants.
For round 1 of my friend  Tyler's 21st birthday celebration we went to The Modern Barn, in Armonk NY (round 2 1/2 was Nicks Pizza in NYC – also amazing).
The Modern Barn is a brand new restaurant that opened up a couple weeks ago in Westchester. The first thing I must say is that the décor is ridiculously nice. Hardwood from floor to ceiling that is described by the restaurant's designer as "urban country sheik." As odd as it sounds, it definitely works and creates a very inviting ambiance. Oh yeah, did I mention that they  have a wall of wine?!
Menu Items at Moderne Barn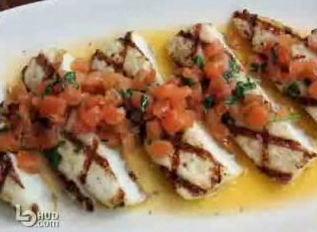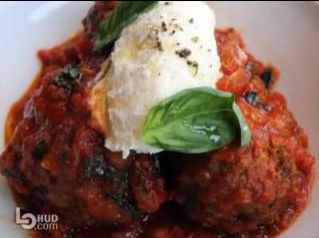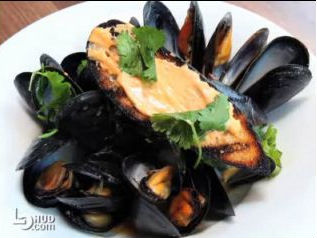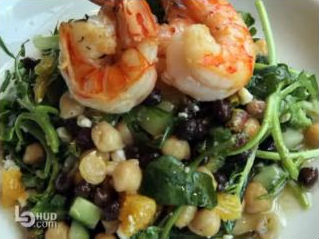 For an appetizer I got the arugula, prosciutto and feta cheese pizza. This hands down was one of the best pizzas I've ever had – besides my pesto chicken pizza that is of course.
As an entrée I got seafood risotto that was quite good paired with Captain Lawrence's Seasonal "Kaptain's Kölsch" beer. The Kaptain's Kölsch with its citrus lemon flavor was an excellent complement to the seafood dish, and definitely would be right at home sitting in an icy cold bucket at any summer party.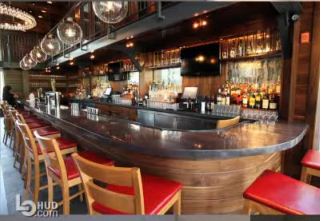 Captain Lawrence Brewery
On a side note: Captain Lawrence is a local brewery run by the head brewer and owner Scott Vacaro. Scott has crafted quite the name for himself and his brews are undoubtedly a testament to that title.
Anyways, halfway through dinner I saw a man walk in that looked extremely familiar. I didn't think much about it until Mr. Bday boy pointed out that it was Peter Kelly, owner of X2O Xaviars on the Hudson, and 3 other prestigious restaurants.
Cheers,
Anthony
P.S. If you want to see more about The Moderne Barn: